This was after 'young and beautiful' Rwandan hookers took over the Ugandans' market and stole all the clients. The Ugandans demand that the Rwandan prostitutes either shaped up to their rules or they ship out of their market.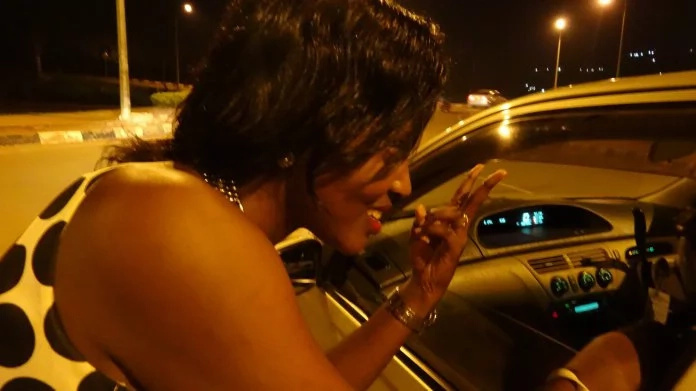 Prostitute working on Uganda's infamous Speke road, it's top red light district
Rwandan prostitutes who had taken over a trading centers in Kampala are accused by their Ugandan counterparts for being young and beautiful. The hostile takeover culminated in a fight between the two groups after the Ugandans accused the Rwandans of offering services at a cheaper price and stealing all the clients for themselves.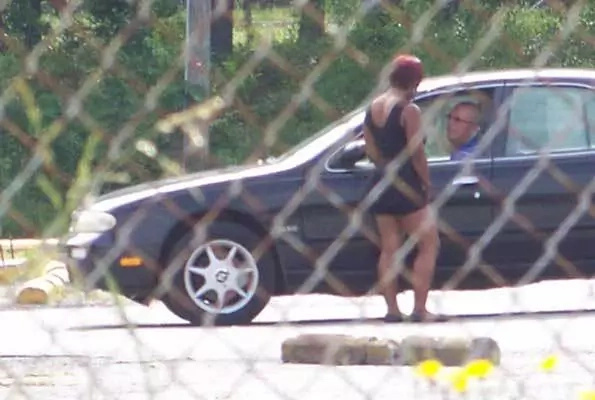 One of the Rwandan prostitutes (Name withheld) said it was unfortunate that the Ugandans opted to beat them up instead of calling for a sit down to discuss the matter.
According to the Ugandans, Rwandans were charging half the price for a shot which lured their customers who are mainly composed of truckers operating the Mombasa-Uganda-Congo to Rwanda and Burundi route to ferry goods.
"We cannot allow them to take over out trade because it is our source of income. They should either increase their prices of leave the place," said Naomi Nekesa, the Ugandan sex workers' leader.
334 total views, no views today